Local Action Plan on Healthy Food in Slovakia
Bioeconomy Cluster (Slovakia) in close cooperation with the University of Maribor (Slovenia) is implementing one of the Local Action Plans of Danube S3 Cluster project. The focus of this LAP is on Healthy Food and the objective is twofold: (i) to propose solutions to challenges faced by primary producers using TR/TO approach, (ii) to seize the opportunities in digitalization of agri-food sector in Slovakia and to prepare the ground for the establishment of Digital Innovation Hub. Four project ideas are implemented within this LAP:
Reduction of heat stress of dairy cattle with a new technical solution – with the aim to ensure sustainable agricultural production able to supply high-quality raw materials.
Precise management of cattle using smart tags – the aim is to ensure effective breeding management, achieve better economic results and ensure the desired quality of products.
Protecting fruit production from frost damage – with the aim to create a group of interested stakeholders in this topic and prepare a joint proposal for Operational Group within EIP-AGRI.
Digital transformation of the agri-food sector in Slovakia – exchange of knowledge with experienced partners on building Digital Innovation Hub in agri-food in Slovakia and turning it into sustainable business model.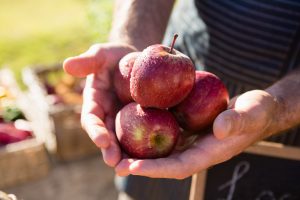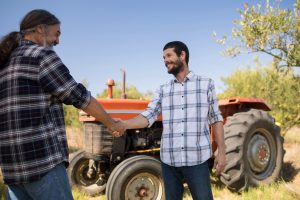 Several meetings and trainings have been successfully organized to bring these project ideas into life and to start promising cooperation between involved stakeholders, which may lead to innovative approaches in engaging agricultural sector in the debate on healthy food issues. The results of project ideas are intended to be disseminated to other interested stakeholders, either through Danube S3 Cluster or through communication channels of Bioeconomy Cluster, which has rich experience in knowledge transfer.