Canada is a large and diversified market, dominated by small and medium-sized companies, where there is an increasing demand for healthy food due to changes in consumer lifestyles. In addition, environmental concerns have driven initiatives to develop alternatives to conventional pesticides and new ways of adopting AgTech innovations.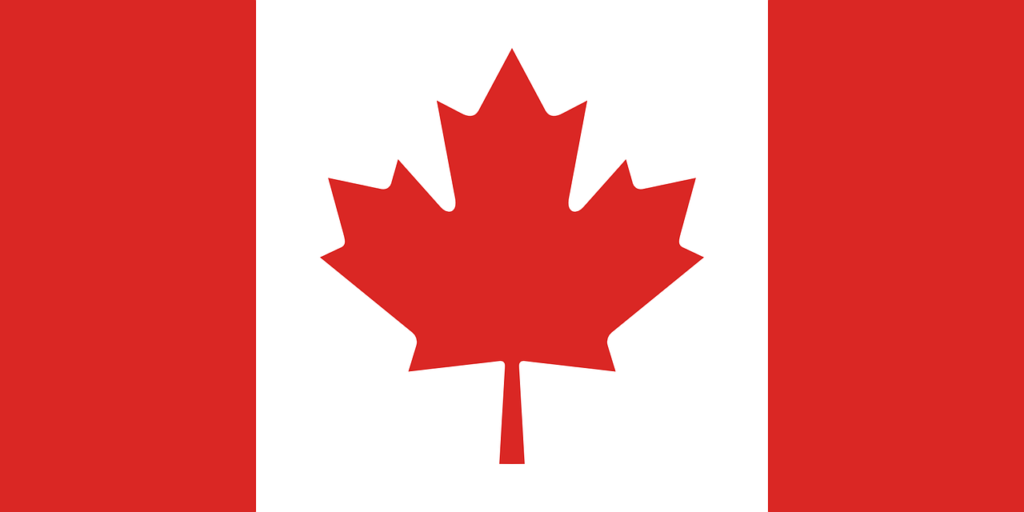 Korea is a rapidly evolving market where new ideas and trends are quickly tested and adopted. Korean consumers are concerned about food safety and there is a trend towards organic food and a healthy lifestyle.
Vietnam's agri-food sector is evolving rapidly. Vietnamese consumers are more concerned about health, hygiene and food safety, so they tend to spend more on safety, environmentally friendly and organic products.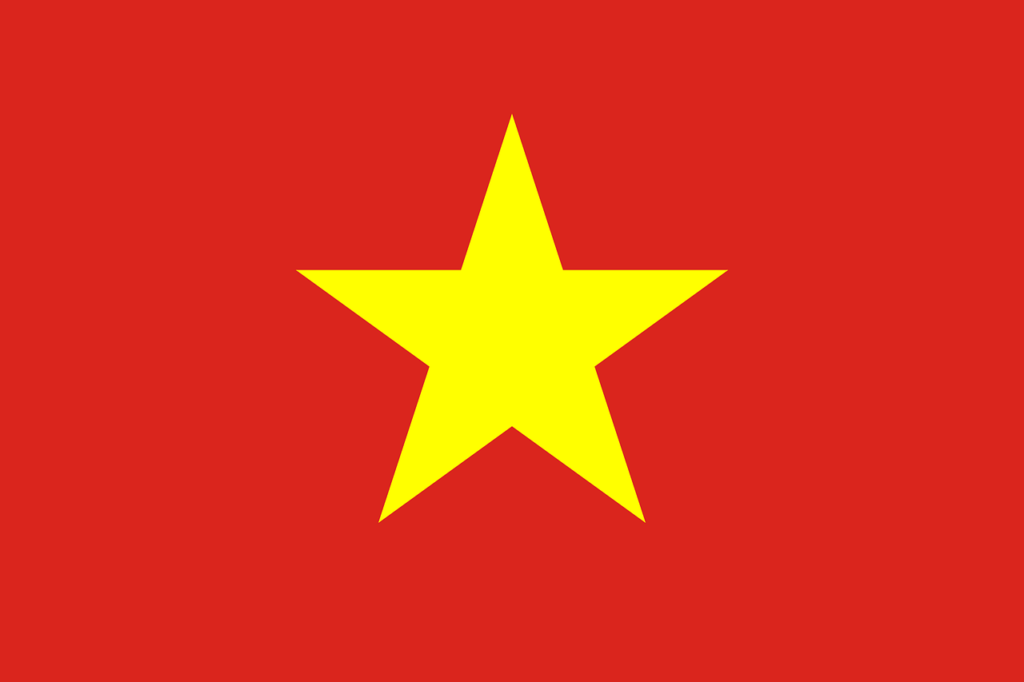 Japan has a small agricultural market, so the sector is limited and relies heavily on imports. In Japan, health and wellness trends in food and beverages have gained popularity as consumers shift to less processed and more natural alternatives.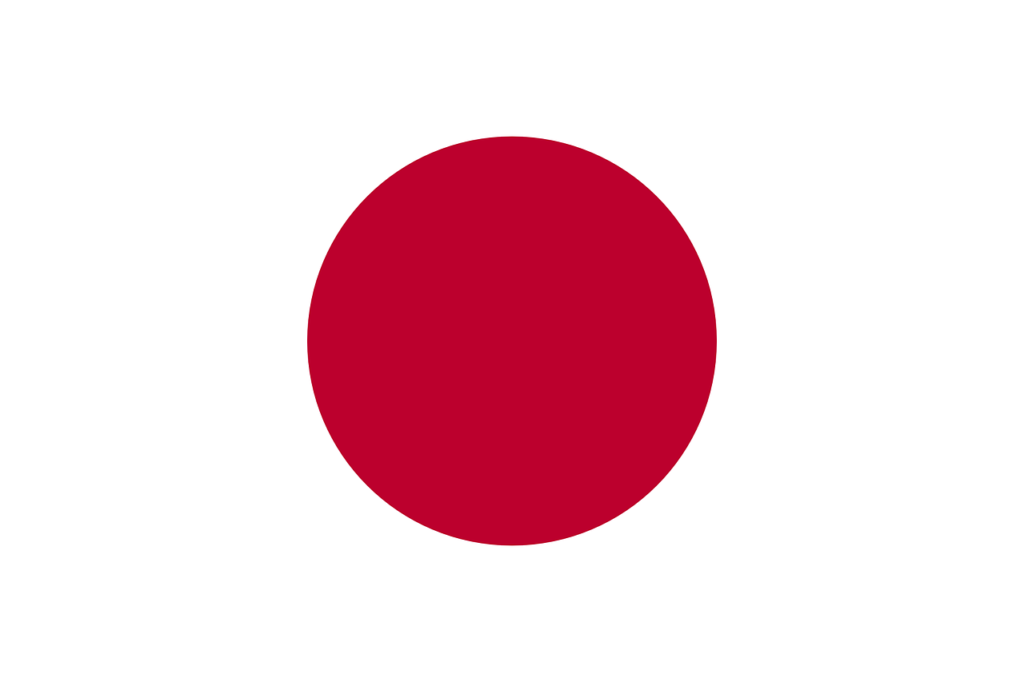 The UAE is heavily dependent on imports of agri-food and seafood products (90% of the food consumed in the country is imported). The lifestyle of people in the UAE has evolved rapidly, and consumers are looking for healthier, organic and luxury products.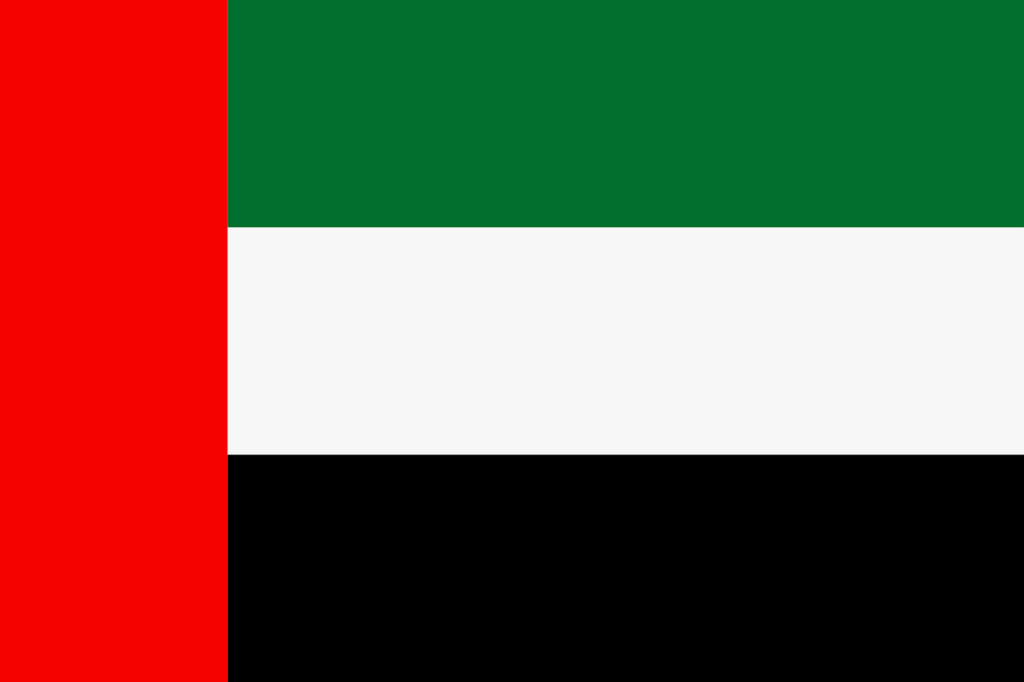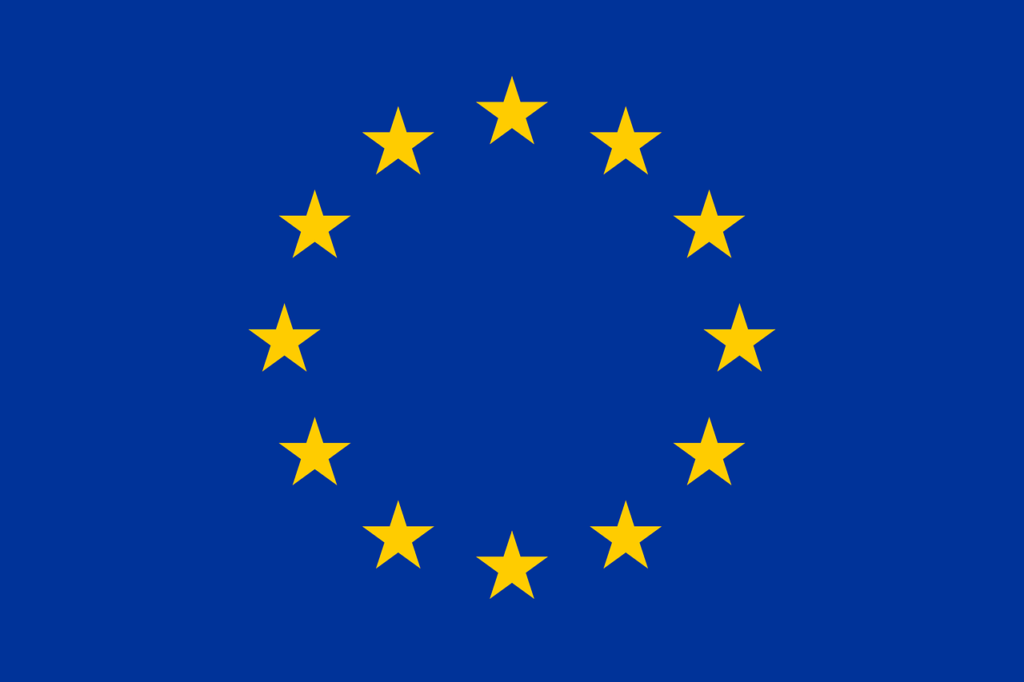 This project has received funding from the European Program for the Competitiveness of Small and Medium-sized Enterprises (COSME) within the framework of the European Strategic Cluster Partnerships – Going International (ESCP-4i) under grant agreement No 101035906.