The F2F Health Matters project launches its second call to support the internationalisation actions of SMEs to Japan – the second target country selected by the project consortium.
This unique opportunity is designed for SMEs in the following sectors:

Healthy food
Biological (natural) functional additives – additives, other technical auxiliaries
Biological solutions – bio-fertilizers, biological pesticides, stimulants and other bio-technological solutions for agriculture
Three types of internationalisation support:

Consulting services –  consulting services up to € 3,000 – tailor-made advice on how to enter the Japanese market, assistance in finding business partners, etc .;
Participation in a business mission – reimbursement of travel costs up to € 2,000 – a collective mission to Japan is planned for June 2023, where it will be possible to meet business partners and agree on cooperation;
Participation in training focused on the specifics of the Japanese market (regulations, marketing, market penetration strategies, etc.)
The call is open until November 30, 2022
The whole procedure will be finalised by the end of 2022, followed by specialised training sessions and personalised consultancy services to selected SMEs. The internationalisation mission to Japan is planned for June 2023.
Feel free to contact us for full support during the process of application for these forms of support  – info@bioeconomy.sk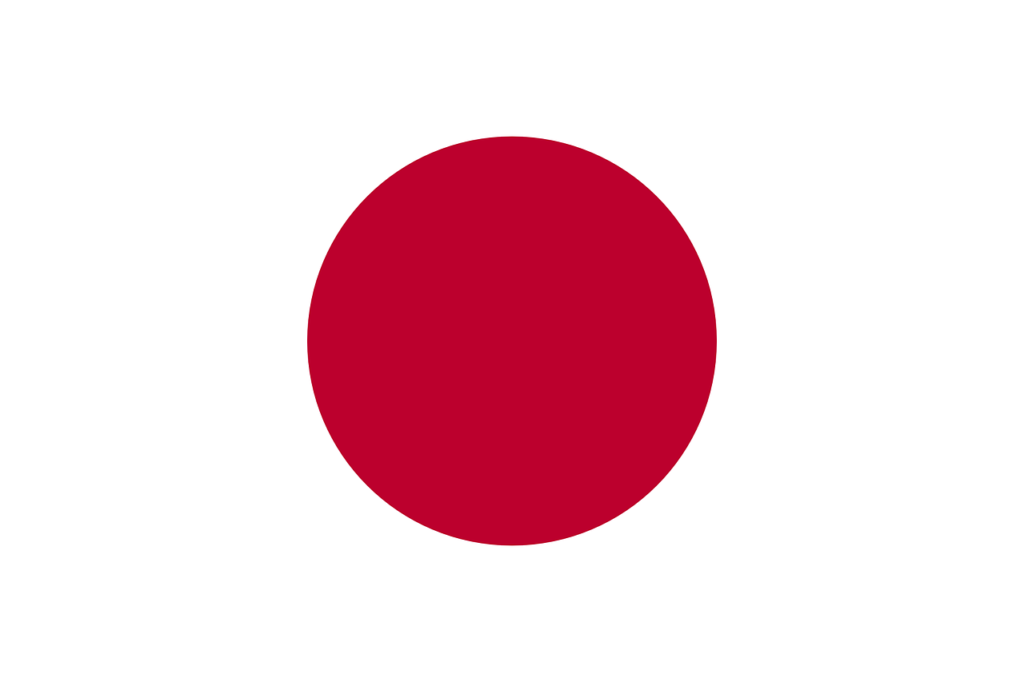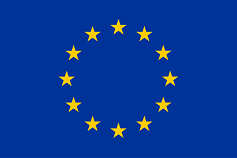 This project has received funding from the European Program for the Competitiveness of Small and Medium-sized Enterprises (COSME) within the framework of the European Strategic Cluster Partnerships – Going International (ESCP-4i) under grant agreement No 101035906.